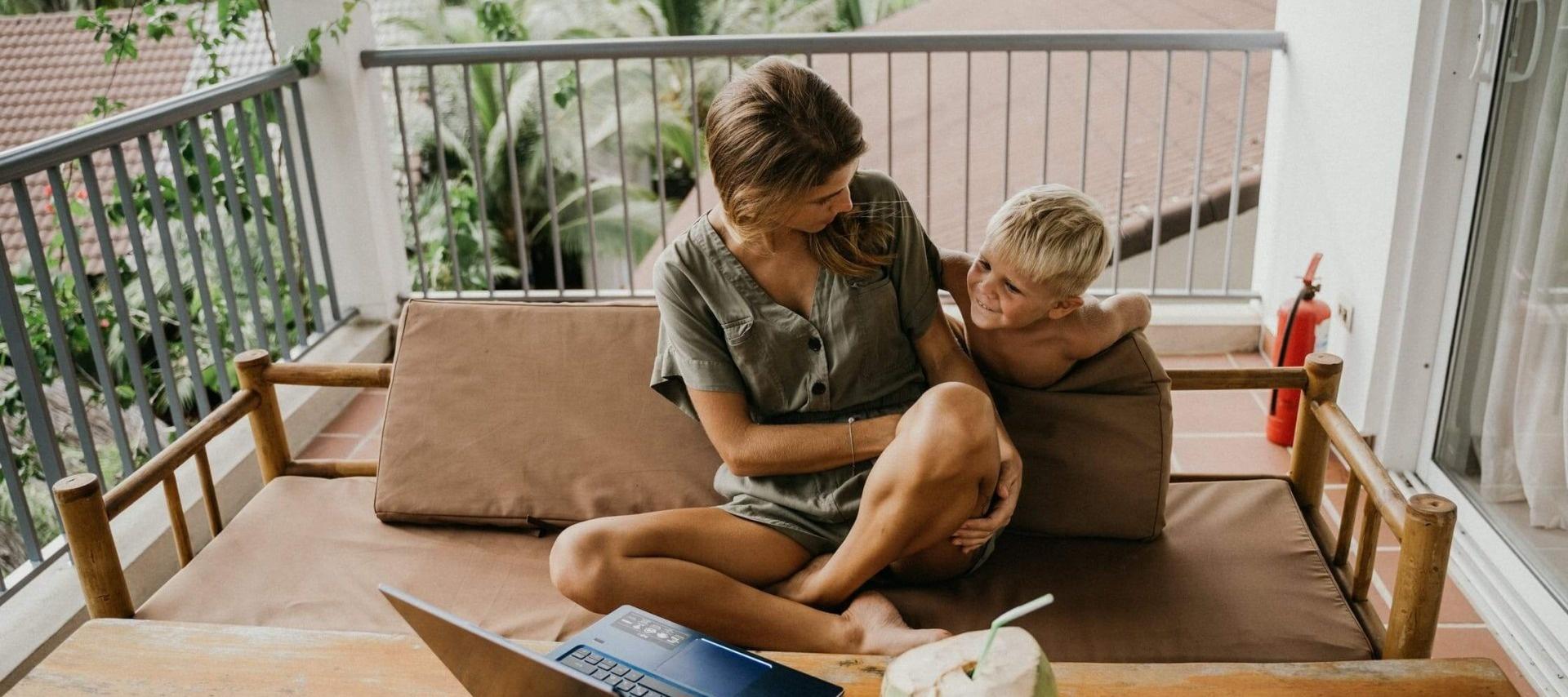 We can't live without the many apps that make life easy.
People can't imagine life without their phone, which includes an alarm clock, emails, flashlight, conversations and a notebook. The same goes for marketing. Marketing tools are so helpful that you won't even want to think about doing work without them.
Many remote workers are also entrepreneurs working on their businesses or other interesting investments, so it's just natural to talk about marketing tools as well. 
You can find many interesting and useful tools in the digital market. Today, I will show you 9 tools that will aid you in your daily tasks!
1. Mediatoolkit
What is Mediatoolkit and how can it help you?
Mediatoolkit allows you to monitor digital content for mentions of your company, your brand and other topics that interest you.
How can it benefit marketers?
These results are immediately delivered so that you do not miss important information. When all of your mentions are gathered together, you can get a better idea of what's happening in your industry. There are many tools that can help you analyze mentions and then help you decide what to do based on the results. All your mentions can be accessed via a web browser on your mobile device and through your email account.
2. PhotoADKing
What is PhotoADKing exactly?
PhotoADKing can be used to create any type of graphic design, including marketing materials or short videos.
How can it benefit marketers?
PhotoADKing provides a wide range of pre-made flyer templates, posters, brochures, logos, infographic templates and business cards. It offers marketing and content marketing assets through numerous tools such as an online flyer maker, poster maker, infographic maker, and logo maker, among others. 
You can choose from 10000+ templates, thousands of stickers, stock images and other typography options, and add shapes to your design. Recent additions include QR codes, barcodes, charts, and other tools that can be integrated in any design to increase audience engagement.
3. Link Sourcery
What is Link Sourcery?
Link Sourcery helps you allocate your time better working on HARO (Help a reporter out) outreach campaigns. 
How can it benefit marketers?
Link Sourcery, is a brand new tool, already making a difference for hundreds of seo marketers out there. Link sourcery works on your HARO account. So you can help reporters and journalists with info of your expertise, thus being mentioned in different media outlets and getting links to websites. Link Sourcery makes the outreach process easier and faster by segmenting the HARO requests, letting you know which requests you should prioritize. All that for an affordable price of $25/month. 
4. NetHunt
What is NetHunt exactly?
NetHunt helps you automate your sales and marketing processes within Gmail.
How can it benefit marketers?
It automates the customer journey, from lead capturing through webforms to nurturing leads with drip campaigns. The funnel can be moved by the use of triggers and engagement flows.
NetHunt provides everything you need for automated LinkedIn lead generation. Integration with LinkedIn will show you which LinkedIn profiles, companies and websites are already in your CRM. It also shows which ones are brand new. This integration allows you to concentrate on new opportunities. NetHunt makes it easy to connect LinkedIn leads to NetHunt CRM. It also allows you to automatically enrich leads' profiles with relevant data.
5. Postaga
What is Postaga?
Postaga provides all-in-one email outreach tools for link building, digital PR and sales outreach.
How can it benefit marketers?
Postaga assists marketers in streamlining the complex processes of finding relevant links and digital PR opportunities, connecting with the right contacts, and getting valid email addresses. Postaga allows marketers to quickly find the right websites, podcasters and businesses they are looking for, connect with them, and then create and send targeted outreach emails to those contacts. Postaga is useful to: Digital marketers who need to build links quickly to improve search rankings; PR companies that want to be featured in blogs or podcast guest spots; business development professionals looking for sales and partnership opportunities.
6. TimeCamp
What is TimeCamp?
TimeCamp is an automated time tracking tool.
What is it that marketers can do with it?
TimeCamp is a time-tracking tool that helps marketers keep track of their productivity and to bill clients on an hourly basis. TimeCamp lets you track the time you spend on each project as well as on non-billable tasks. This time tracker can also be used with your favorite task-management tool. It allows you to create time entries by keywords or manually. You can also export time reports to clients and manage attendance. TimeCamp has a great Freemium plan for unlimited users. This allows agencies to access the basic features completely free of charge. TimeCamp makes it easy to track how much time was spent on a project. You can then bill clients for actual work.
7. User.com 
What is User.com exactly?
User.com offers a marketing automation platform that can be used for SaaS and e-commerce as well as digital businesses.
What is it that marketers can do with it?
User.com offers clients a single platform which provides them with intuitive tools to automate marketing, sales, and customer support activities. It unites all communication channels, forms, CRM and knowledge bases as well as user-friendly analytics and reporting tools. User.com's core is its automation module. This includes an intuitive drag and drop automation builder, as well as a library with ready-to-use templates.
8. Poptin
What is Poptin's exactly?
Poptin is a CRO tool that allows marketers to quickly capture leads through pop-ups, forms, and websites.
How can it benefit marketers?
Poptin's great customization and trigger capabilities make it stand out from other similar tools. You can create pop-ups with stunning effects that draw attention, and trigger them with various options (exit/intent, scroll/based, after-time, etc.). Poptin can also be integrated with major CMS platforms such as WordPress and Shopify. It is easy to use. Poptin provides a free plan to support up to 1000 visitors per month. The cost starts at $19/mo.
9. Calendly
What is Calendly? 
Calendly is a scheduling system. It helps automate the process of scheduling, which can save a lot of time. 
How can it benefit marketers?
Calendly is one of my favorite tools. I use it for scheduling my meetings with clients. You might ask then, how is that a marketing tool? Well, Calendly has a pro version where you can send pre and follow-up messages to people who scheduled the time with you. By communicating before your meeting you are increasing the likelihood of the person showing up to the meeting. He/She sees more value in having the calls with you, so when you do actually talk he is already warmed up.