Artificial intelligence, voice and video search, social media … every year, it seems that SEO is ready to go belly up. To be replaced by better, more advanced alternatives that promise to overtake an industry with over 25 years of history. So, is SEO dead in 2021? Once again, the answer is no.
This article has been written by GA Agency, an agency headquartered in London that offers SEO consulting services. GA Agency is a multilingual SEO agency with many years of experience working with many leading international brands.
Is SEO still relevant in 2021?
Yes, of course. Although some SEO tactics that were effective in the past have ceased working, SEO kept evolving. Constantly reinventing itself to try and better match user intent, cutting the spammy, ineffective tactics to become better.
Taking a look at Google Trends for queries such as SEO Agency and SEO Consultant show a remarkable upward trend. Meaning that SEO is not a dying industry. In fact, it's quite the opposite.

As the chart clearly shows, interest in SEO consulting services is at an all-time high. The pandemic forced more and more companies to turn to their websites to keep up the sales. And what a better way to do so than with an effective SEO strategy?
Why SEO is not dead
As with many industries, there are several misconceptions about SEO. Businesses that have been "burned" by ineffective agencies or fell victim to the outreach email promising all the rankings in the world at ridiculous prices, for example, might deem SEO as inadequate or as money wasted.
A well-thought SEO strategy is still one of the most scalable and cost-effective investments for any online marketing budget.
SEO forces you to understand your audience
Rather than being seen as competition and money taken away from your PPC and Marketing spend, SEO should represent a complementary voice in every digital marketing budget. The extensive user intent research comprised in every keyword research and mapping will go a long way in helping your brand understand your audience and the nature of their online activity. Be it informational, transactional, or navigational. Integrating keywords in your landing page copy will also boost Google Ads' quality score, resulting in better placement and lower CPCs.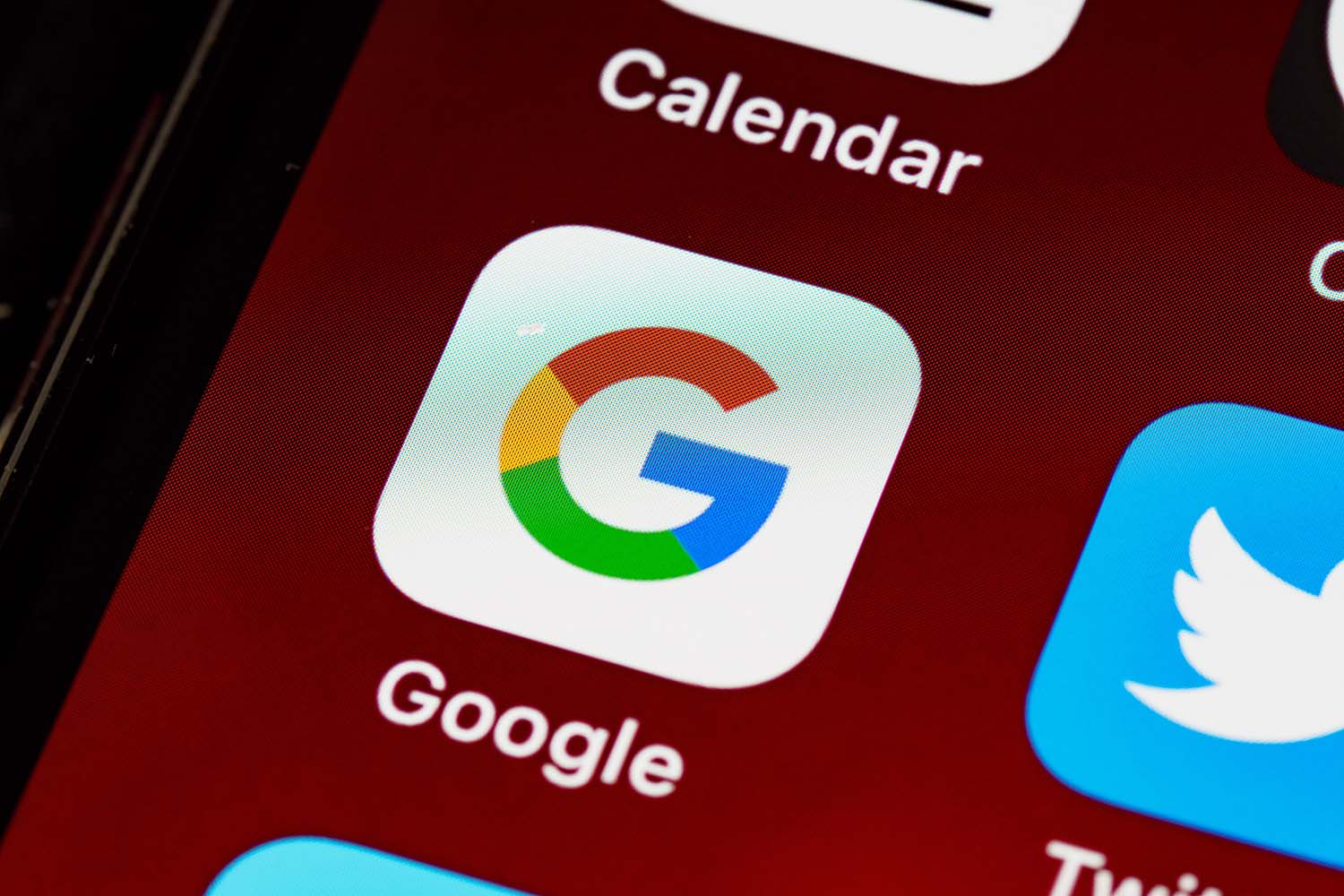 Authoritativeness and authenticity
While pay-per-click and social media sponsorships are great tools for boosting your brand awareness, organic content gives you something that both PPC and social tend to lack due to the more commercial nature of the tools: authoritativeness and authenticity. Online users can dislike promoted or paid content, whereas good SEO content will speak the same language as your audience, feeling less intrusive than a sponsored search.
Gaining the trust of your public and transmitting your authoritativeness is easier with organic channels, such as SEO, where people find information at their pace.
Good SEO leads to a better user experience
Great content, a better understanding of your user, and a positive effect on brand awareness are some of the most attractive benefits of adopting an SEO strategy. However, one of the most salient points of an excellent modern SEO strategy is improving the user experience of your website. In 2021, your website is your online real estate, and it needs to look and feel as good as your physical store.
With Google launching their page experience update as a ranking factor, page experience has become a tangible factor in determining the online success of your business.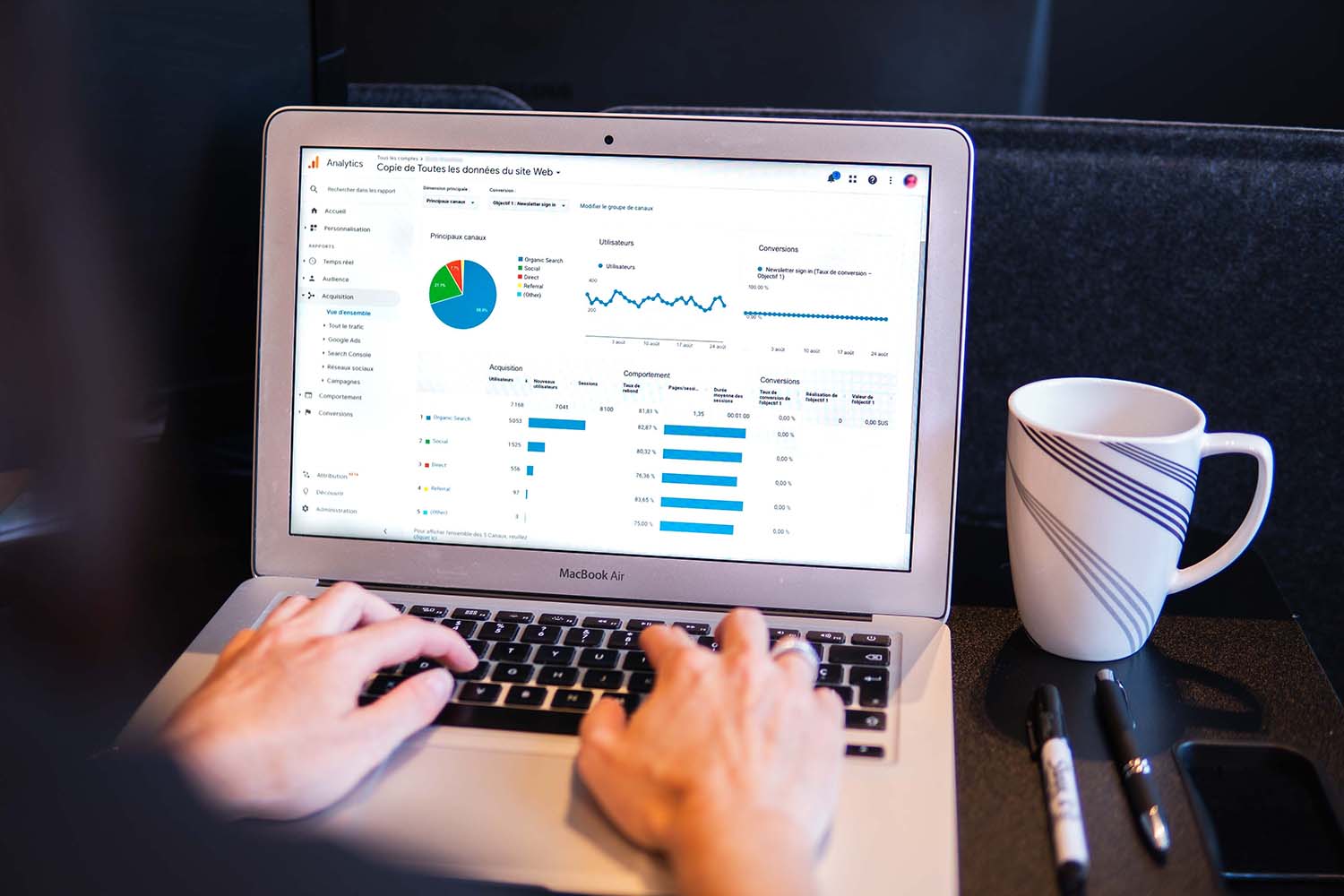 SEO never ends
SEO is all about continuous improvement. There is no such thing as a perfect website or a website without untapped opportunities. Being SEO-focused means trying to make the most of your website and brand's online potential. Orientation to SEO comprises the never-ending pursuit of technical improvements, the effort of building new pages or obtaining new links through digital PR.
Having a well-rounded SEO strategy has never been more important. Local SEO, image search, zero clicks search, and schema markup have transformed what SEO used to look like even a year ago.
Will SEO ever die?
Will providing the best possible user experience, timely and well-written content ever cease to exist? I bet that once again, SEO will outlast its doubters. Evolving, transforming into ever something different. But still finding a way of remaining central in all brands' digital marketing budgets. According to Google's Search liaison John Mueller, search engines will not ever advance to a point where SEO is not required.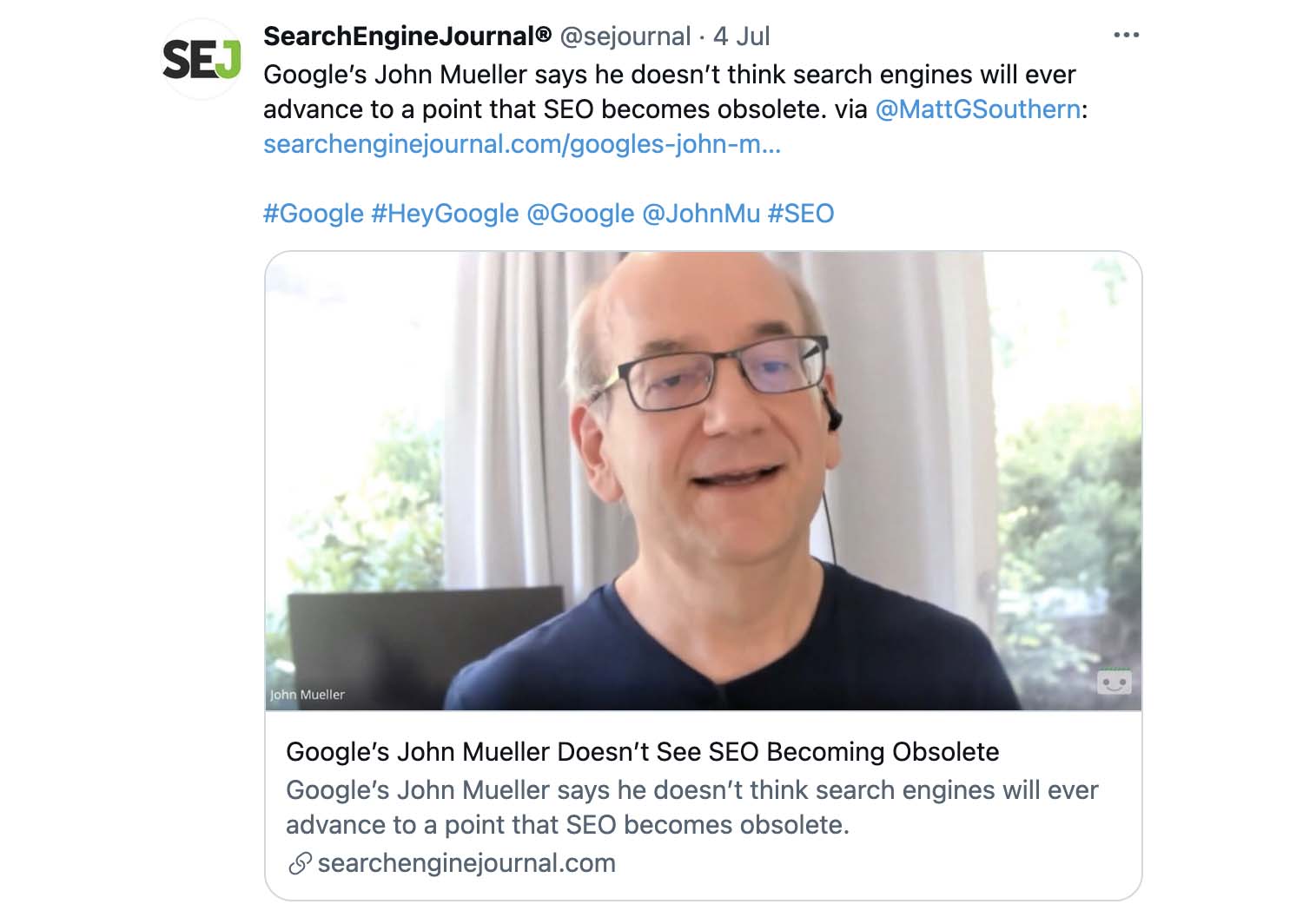 This is why, if you have not embraced SEO yet, it is the right time for you to get on board on the road to a high-quality website that is friendly both to search engines and real users.
This article has been written by Francesco Maccari, SEO specialist at GA Agency.