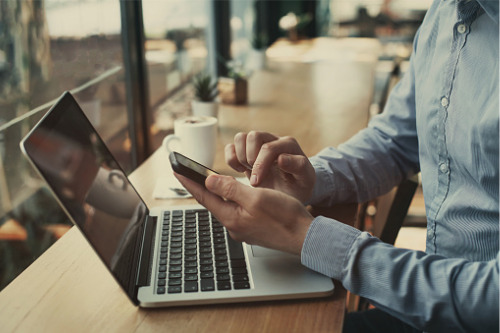 Wholesale broker and managing general agency Risk Placement Services (RPS) has announced that its technology errors and omissions product with cyber risk coverage is now available online through the RPS Small Business Platform.
The tech E&O/cyber risk product is available to quote, bind and issue in just two minutes. It covers legal fees and other related costs should a product or service fail or fall short of an expected outcome. The product is designed for communications, social media, software, technology manufacturing and technology service companies.
"A combined tech E&O/cyber risk policy will cover a loss, whether it's deemed to be the result of services being provided or due to a cyber attack, eliminating coverage gaps that exist when you have two different policies," said Manny Cho, executive vice president of RPS Executive Lines. "Making tech E&O/cyber risk available online also provides agents and brokers a convenient, streamlined purchasing process without sacrificing the quality of coverage."
The tech E&O/cyber risk product provides the same cyber coverage found in standalone cyber policies, including business interruption coverage including cyber attack and system failure, cyber deception loss, and reputational loss and bricking coverage.
"With our substantive E&O and cyber risk expertise, as well as our exclusive distribution through the RPS Small Business Platform, including access to the non-admitted market, RPS can help agents and brokers come through for their clients," Cho said.
Other highlights of the product include:
Broad definition of technology products and services

Broad-form contractual liability coverage

Enterprise media liability coverage

Blanket professional services liability coverage (certain classes excluded)

Privacy regulation proceedings and fines coverage at full policy limits
Read next: RPS taps new Chicago area president for P&C
The product includes liability limits of up to $5 million and is available nationwide. To be eligible for coverage, businesses must generate no more than $25 million in annual revenue and have no prior tech E&O/cyber claims or losses.